The Future of Online Gaming in India: Can States Bring in Laws to Regulate it?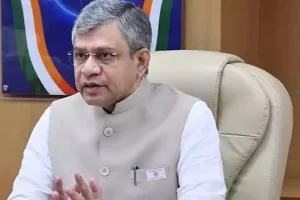 Online gaming has gained immense popularity in recent years, especially during the pandemic-induced lockdowns when people turned to virtual games for entertainment. While online gaming has been around for quite some time, it has gained significant traction in India only in the last few years. However, the regulatory landscape around online gaming in India is still in its nascent stage. In this article, we delve into the possibility of states bringing in laws to regulate online gaming in India.
The Current Scenario of Online Gaming in India:
Online gaming in India falls under the ambit of the Information Technology Act, 2000. However, the law is not specific to online gaming and only provides a generic framework for electronic transactions. As a result, there is no clear regulatory framework for online gaming in India, which has led to a lot of confusion and ambiguity around its legality.
Need for regulation
Online gaming has run afoul of the law in several Indian states due to a lack of clear restrictions. Online gaming's legality is still up for question; some states classify it as a game of skill, while others refer to it as gambling. The estimated $1 billion online gaming market in India has faced a substantial problem as a result of this ambiguity.
Can states implement rules that regulate online gambling?
Ashwini Vaishnaw, the Union Minister for Electronics and Information Technology, recently said that law governing online gambling in India might be adopted provided the states consent. The online gaming industry, which has been battling to create a regulatory framework, has received some encouragement from this announcement.